In April of last year Sam and I started a new project: Google Hangouts to talk chemistry. By July we had decided that a podcast was the best way to continue and The Collapsed Wavefunction podcast was born. We've had some really awesome guests:
All of this to say we've been pretty lucky. We've had some amazing guests that were willing - even excited - to spend an hour talking to us about chemistry.
So where do we go from here?
Well, Sam and I are planning some great episodes. The Collapsed Wavefunciton is a podcast to talk about chemistry and demystify the scientific process, so that's what we're going to keep doing.
From here on out though
we won't be doing it alone
. We've joined forces with some of the most amazing podcasts to ever exist -
The Brachiolope Media Network
.
The Brachiolope Media Network includes:
And the newest member of the network: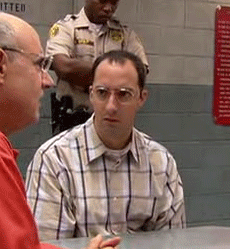 Yes. I am excited about this. Keep listening, The Collapsed Wavefunction is going to have some great episodes in the coming months.